Glencoe Mountain weekly update - 27th Dec 2011
Unfortunately we don't have enough snow for skiing at the moment. However snow is forecast for Wednesday and Thursday so we are hopeful of being able to re-open later in the week.
There is still a good cover of snow in the gullies but unfortunately all the tow tracks are now broken.
It won't take much new snow to have us fully operational again.
Check out the pictures from earlier today.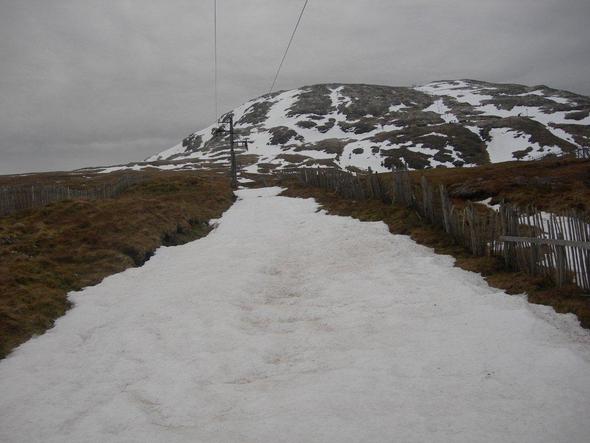 Looking up the Poma uptrack towards the Spring run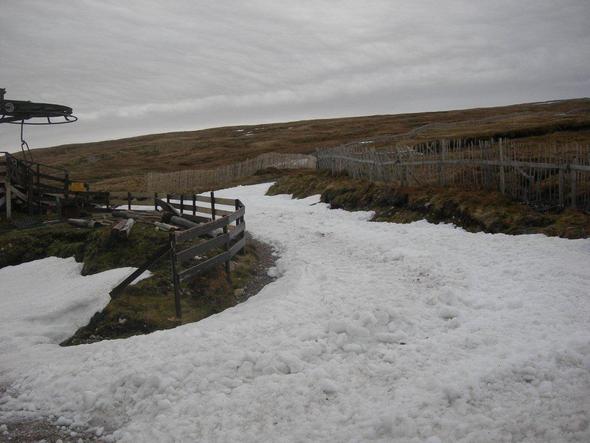 Still snow at the top of the access chair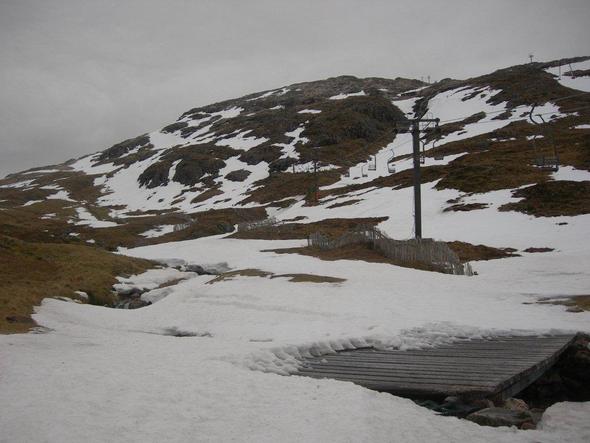 Plenty of snow at the bottom of mugs alley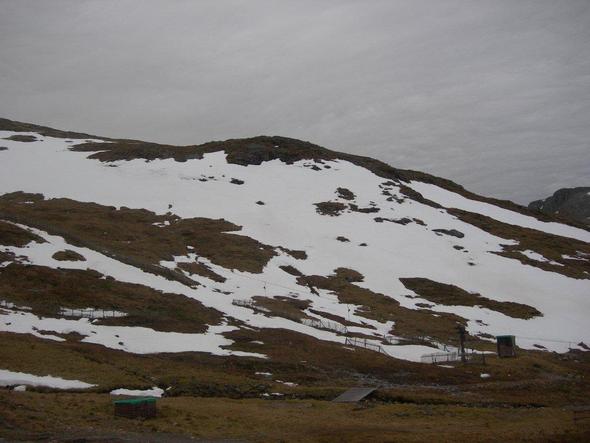 The wall is probably the only run that is still completely skiable, however the uptrack now has a couple of breaks in it.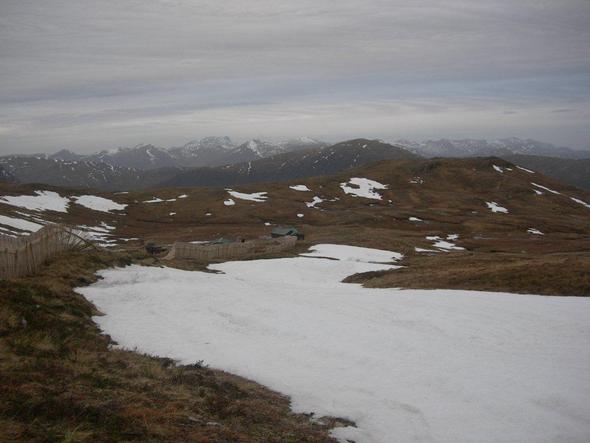 New Mugs alley is skiable from the top of the Poma to just below the plateau cafe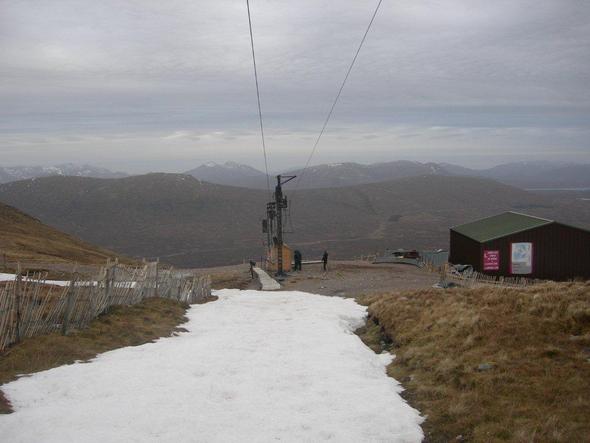 Plenty of snow at the bottom of the Poma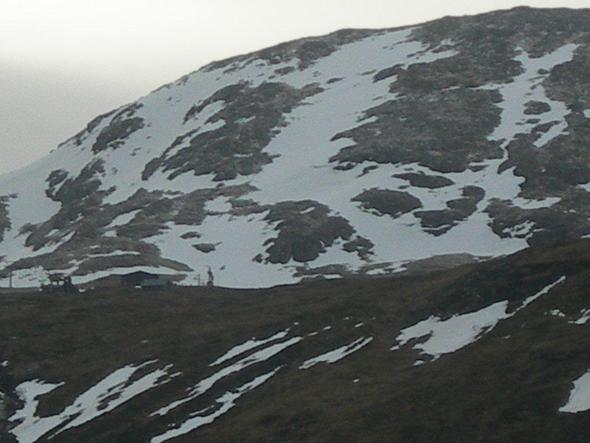 Spring run, flypaper and radio gulley are all still complete but require a walk in as the ridge line has been stripped of snow.
We hope to have all the web cameras fully operational again by Friday, apologies for the lack of coverage over the last few weeks.
Andy and the Team at Glencoe Mountain
Popular Discount Voucher Code Today
Christmas Shop £15 off £150 Spend