Hi All,
Me and my brother are thinking of selling our Ride DH2s for something more jib orintated.
Firstly Mine.
DH2.6
Limited Edition Mike Aho Get Nuts (Rare)
A few chips on top sheet but very minimal.
Bottom is great, always kept waxed.
Just got back from Avoriaz and wont be going out again this year, so will mostly be indoor park, hence selling this great all mountain board. Have used it abroad for around 3.5 weeks.
Unsure on price, considering you never see one, and everyone is taking pics of it whilst on holiday. Any offers? Was thinking around £225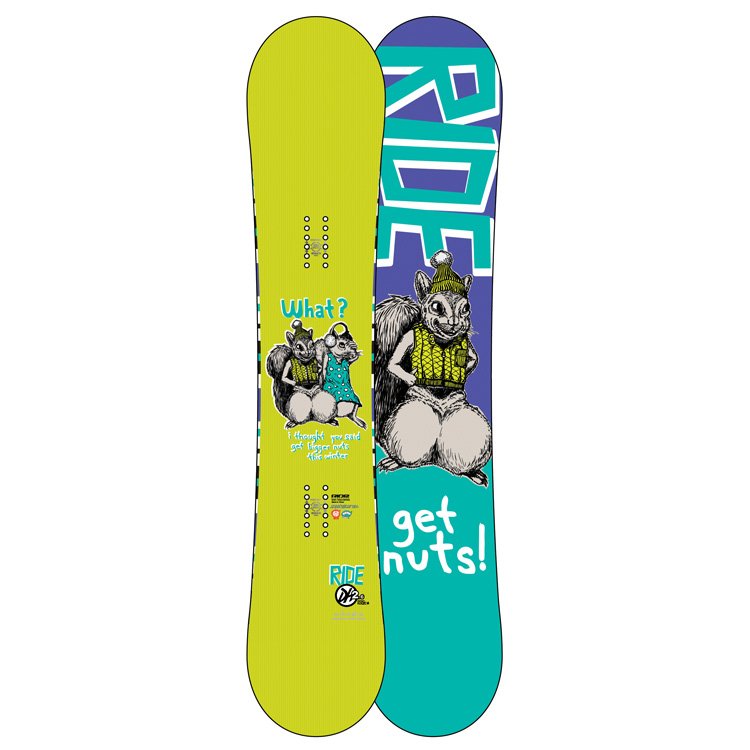 Next up is my brothers DH2.6
Again bought and used for the same amount of time as me, also 152.
Top sheet is in good condition.
The bottom sheet is also in good condition, had 1 small cut in it, which we usually fill up with wax its that small.
£170
Open to offers.
Thanks
Jay